---
Hello Customers My Last Day at USAGSO will be 15 Nov 2021, Thank you ALL!! Veronica Johnson.
Kokeshi Doll and Cherry bloosom Fun Patch Available Now!!!
The 2022 Starter Kit Bags have arrived, in order to be eligible for the free bag, the kit must include a vest/tunic/sash, all insignia items, and equal to $50.00 or more.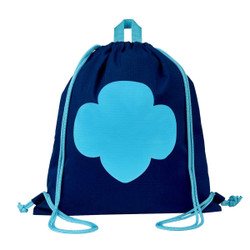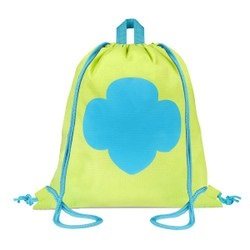 Coming in late August: The new Daisy, Brownie, and Junior Uniform and Official Apparel Collection for girls in grades K-5.
This collection pairs nostalgic styles with eco-conscious materials for a modern take on Girl Scout fashion. It features comfortable apparel and matching accessories created for each grade level, from adventure-ready activewear to complete looks for special events. Inspired by classic Girl Scout designs from the '90s and made for today's girls, this color-coordinated collection makes it fun and easy to mix, match, and create a wardrobe that's the perfect fit for your girl.