---
PLEASE BEAR WITH US**** MORE D GS DAISY INSIGNIA TABS (731955141417) HAVE BEEN ORDED. Orders having Daisy Insignia tabs will be put on hold until the insignias arrive.
THE NEW VERSION OF THE UNIFORMS ARE BEING DELAY TIL MID SEPTEMBER.
***Due to continue delays on shipment to us because of effects from covid-19, currently our Distribution Center is just receiving some of the new versions of the uniforms and some are still pending receipt. The DC is aligning the inventory to be committed to existing orders and shipments are expected to start going out next week (week of August 30). The DC is concentrating on getting the new uniforms out to councils as quickly as possible.
In regards to the new apparel and accessories collection, we have also had some delays due to the continued effects of Covid on the supply chain including carrier delays. It is our goal to ship the assortment fully to you by mid- September. We are evaluating daily the stock availability on the new collection so we can ship to you as completely as possible and not in many multiple shipments.
The 2022 Starter Kit Bags have arrived, in order to be eligible for the free bag, the kit must include a vest/tunic/sash, all insignia items, and equal to $50.00 or more.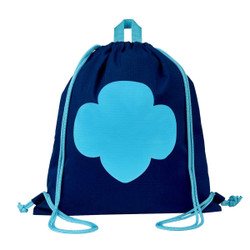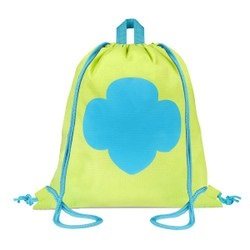 Coming in late August: The new Daisy, Brownie, and Junior Uniform and Official Apparel Collection for girls in grades K-5.
This collection pairs nostalgic styles with eco-conscious materials for a modern take on Girl Scout fashion. It features comfortable apparel and matching accessories created for each grade level, from adventure-ready activewear to complete looks for special events. Inspired by classic Girl Scout designs from the '90s and made for today's girls, this color-coordinated collection makes it fun and easy to mix, match, and create a wardrobe that's the perfect fit for your girl.